Plan International Belgium launches Bike for Future in Rwanda in anticipation of the 2025 UCI Road World Championships.
The UCI Road World Championships will take place in Rwanda in 2025. . In the past, major sports events have not always brought positive, let alone sustainable, changes for young people in the areas where they took place.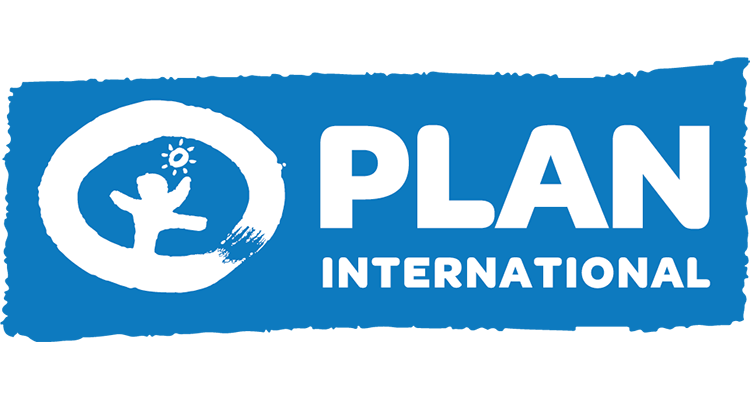 With this unique sports event on the horizon, Plan International Belgium wants to connect with the local population of Rwanda and focus on a positive and sustainable impact for girls. The sports sector must demonstrate that it can be an instrument for positive and sustainable change, going beyond mere entertainment. That is why Plan International Belgium is launching Bike for Future this year, in the run-up to the 2025 World Championships.
With Bike for Future, the organization aims to structurally improve the situation for girls. Plan International Belgium will focus on the local education system to provide sports training and equipment for girls. In total, the project aims to reach 3,600 girls. Bike for Future will start in May 2023 so that girls in Rwanda can already demonstrate the impact of this project for them by the start of the 2025 World Championships. ​ ​ ​
Register online and donate €5 or €20 extra to support Plan International Belgium. With a donation of €20, you will receive a sustainable and sporty gift as a thank you for your support.
More information is available at www.planinternational.be.