Liantis Urban Trail Brussels
On Sunday June 25, the inner city of Brussels is once again the backdrop for the Liantis Urban Trail Brussels, a unique running event of 12 km or 6 km along and through a number of important buildings and places. For those that love the inner city and want to discover it in a different way, the Liantis Urban Trail Brussels is a must!
The Liantis Urban Trail Brussels is more than a race, it is a discovery in running shoes! The beautiful heritage of the inner city combined with the enthusiasm of thousands of run fans creates a fantastic atmosphere!
Everything that makes Brussels unique is what you will discover on Sunday June 25. In 2023, we will offer a huge number of spectacular locations. New locations will be released in the following weeks.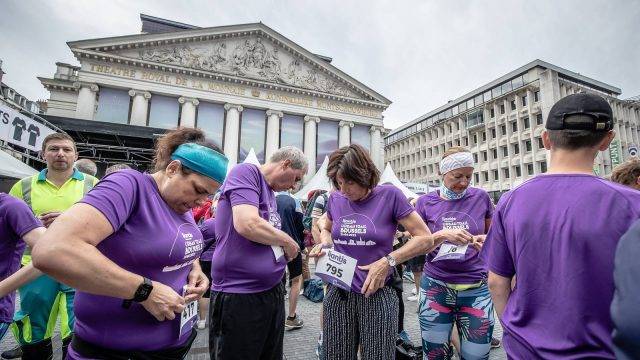 Ware delighted that you will be at the start of the Liantis Urban Trail Brussels on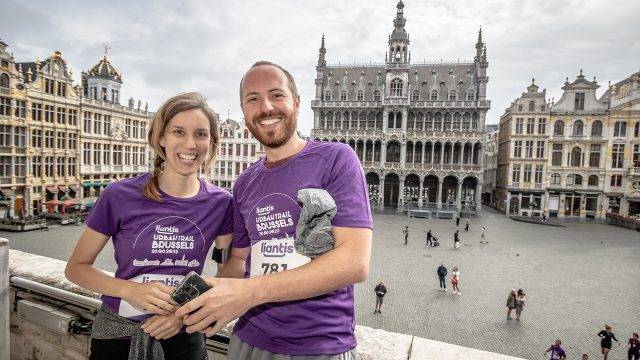 Running straight through the Federal Parliament and the Brussels City Hall? On Sunday 25 June, you
Liantis Urban Trail - Teaser
Plan International Belgium launches Bike for Future in Rwanda in anticipation of the 2025 UCI Road World Championships.
The UCI Road World Championships will take place in Rwanda in 2025. . In the past, major sports events have not always brought positive, let alone sustainable, changes for young people in the areas where they took place.