On Sunday, June 25, run through the Federal Parliament! Specifically, through the Palace of the Nation, which houses the House of Representatives and the Senate, among others. Run through the halls where senators and chamber members debate and vote on the Constitution and other laws.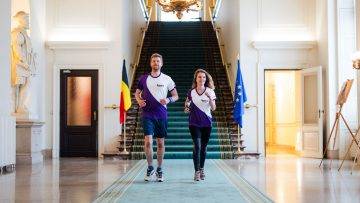 At the foot of Mont des Arts, you will find the majestic Palais de la Dynastie. The imposing building was used as a reception hall for official ceremonies during Expo 58, but then fell into disuse for decades. Until 2019, when Plein Public took up residence there. Today, the stately gates conceal a meeting place for foodies, partygoers and art lovers alike. A hip hotspot with architectural allure that you should not skip when exploring the city!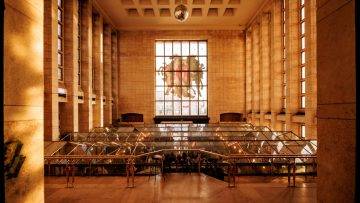 Cynthia Bolingo sports hall
On June 25th, we will run through the brand new Cynthia Bolingo sports hall in the Marolles. The 30-year-old Brussels athlete grew up in the neighborhood, and the sports hall was named after her following a vote among local residents. They praise her for her feminism and fight against racism. The immense mural was created by Dema One and Maïcha.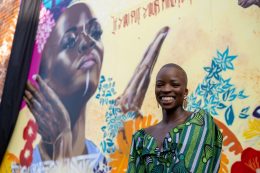 Looking for street food from all corners of the world? Then Wolf is the place for you. The old ASLK bank building houses the first Brussels food market. The authentic features of the building have been maintained, which means you can find a different restaurant behind each former bank teller window.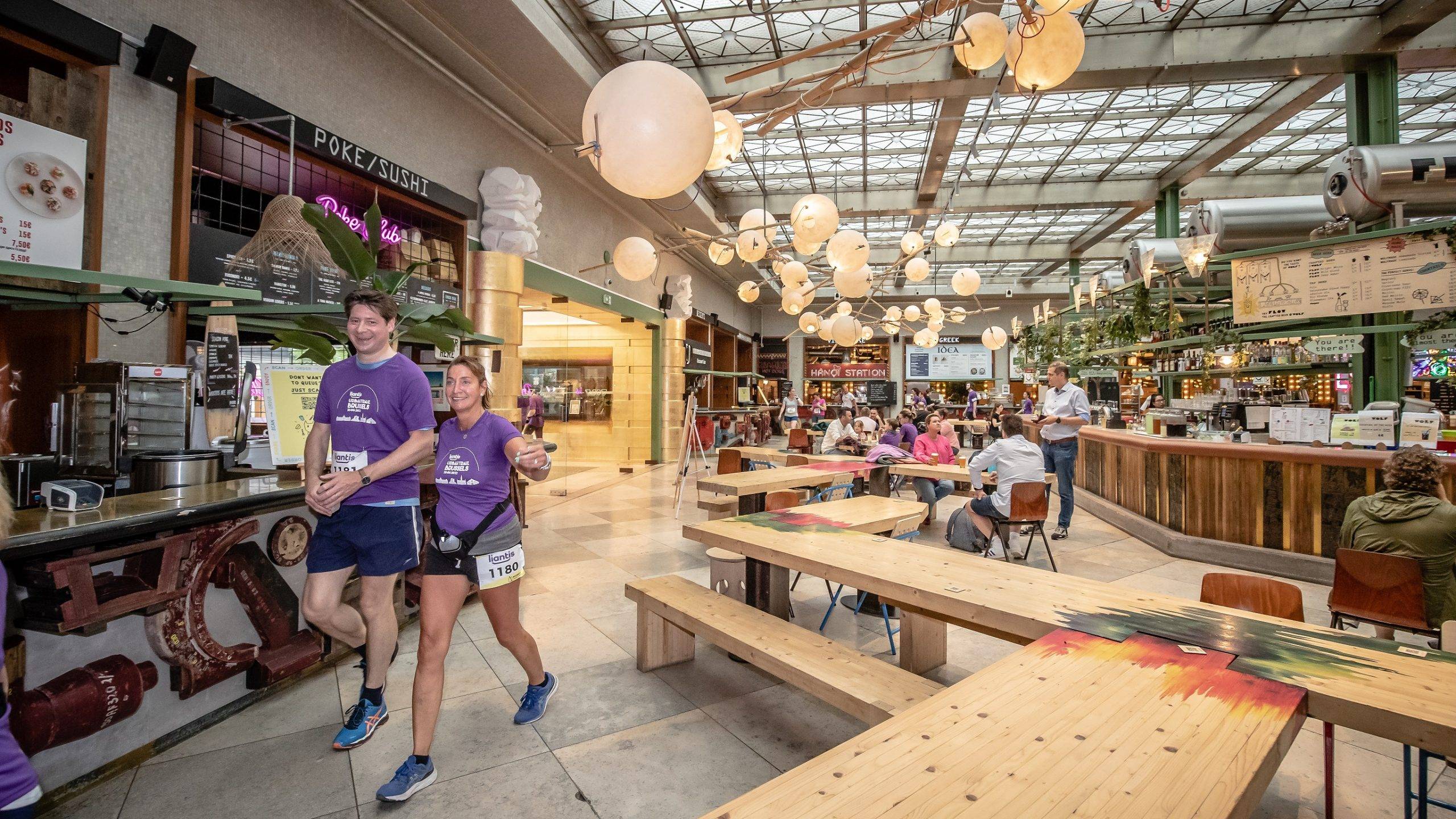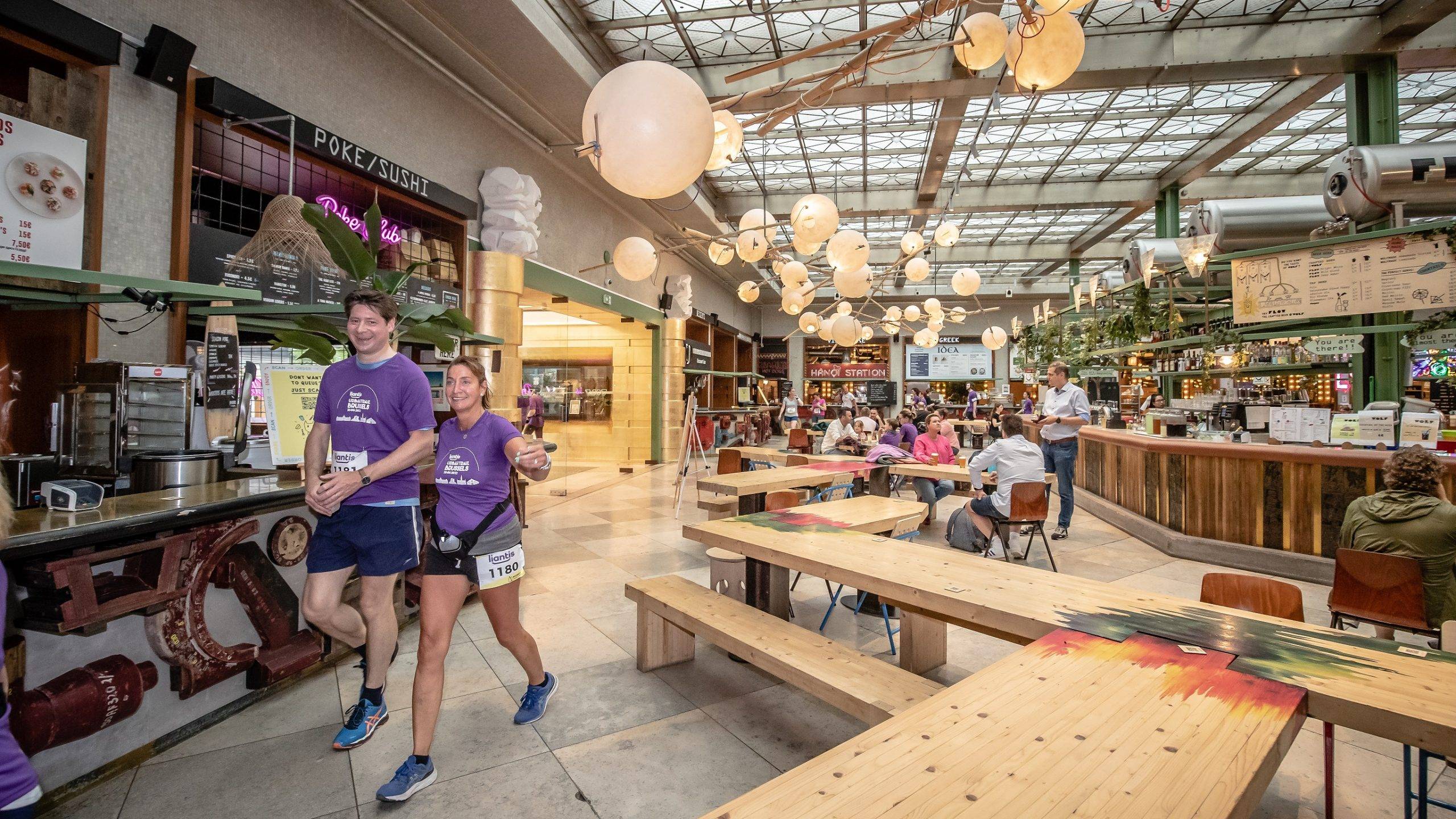 Welcome to Brussels Beer Project! Brewing is part of our DNA and we like doing it together with brewers from all over the world. And together with you. We are pleased to welcome you in our brasserie on the Dansaert, in the centre of Brussels. We brew more than 40 new beers here every year! And during your time with us a couple of shots might appear on the bar for you. 😉
Leave the abbey, join the playground!